3 tags
6 tags
4 tags
4 tags
3 tags
2 tags
3 tags
5 tags
5 tags
5 tags
4 tags
3 tags
2 tags
9 tags
4 tags
4 tags
A mess of moments: When Kevin Smith introduced... →
abendingmind: "George, this is Jennifer," I said, adding "Don't be fooled by the rocks that she got. She's just, she's just Jenny from the block." "Hey, that rhymed!" George smiled. "It's from a song," I offered. "Whose song?" George asked. "One of my songs," Jennifer explained. And then, to one of the most famous and recognizable celebrities on the planet, George Carlin said "You're a singer?"...
4 tags
4 tags
5 tags
4 tags
7 tags
5 tags
4 tags
4 tags
4 tags
5 tags
6 tags
7 tags
5 tags
18 tags
3 tags
12 tags
5 tags
5 tags
4 tags
3 tags
Watch
Ice Age: Continental Drift B-Roll with Denis Leary, Ray Romano, John Leguizamo, Queen Latifah and jennifer lopez.
6 tags
Watch
Interview with Jennifer Lopez, who plays Shira in Ice Age: Continental Drift and check out Deny Leary interview where he talks a lot about Jennifer and other interviews at traileraddict.com
5 tags
2 tags
Lionsgate's ensemble comedy What to Expect When You're Expecting opened to No. 5 with a softer-than-expected $10.5 million. At least half the film's $30 million budget was covered through strong foreign presales. The same can be said about the gross of Battleship and The Dictator, as they also had a struggle at the US box office. Read more about the weekend's new movies and how...
6 tags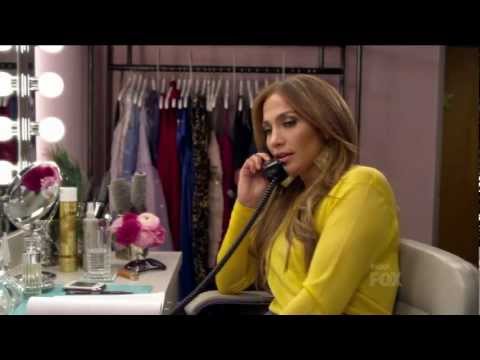 6 tags
6 tags
6 tags